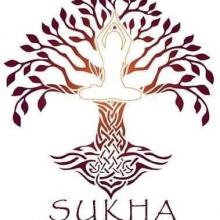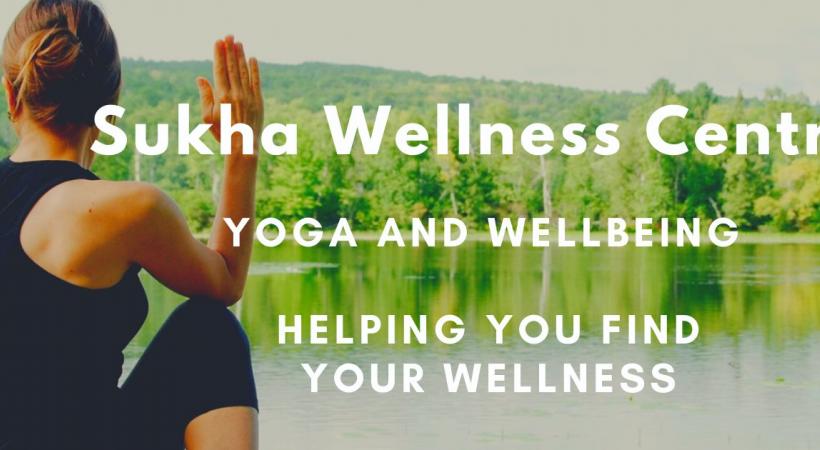 Sukha Wellness Centre
About the Business
Yoga, Alternative Health and Wellbeing.
We provide a variety of classes and workshops for wellbeing, Yoga, Qi Gong, Chi Yoga, Mindfulness, Hatha, Vinyasa, Beginners, Mixed ability, Advanced, Restorative and Yoga Nidra. We have visiting Sound therapists and other wellness workshops. We provide Reflexology, Reiki, BodyTalk, Accunect, Traditional Chinese Medicine, Massage, Acupuncture, Cosmetic Acupuncture, Nutrition, Food Intolerance Testing, Coaching and much more.
Many classes now online, check us out on Facebook and Instagram - Sukha Wellness Centre and also laraslatteryhealthandwellness.com
We sell yoga props candles and oils and more.
How to Contact
Phone
Website
Social Media
Email
Business Telephone Number