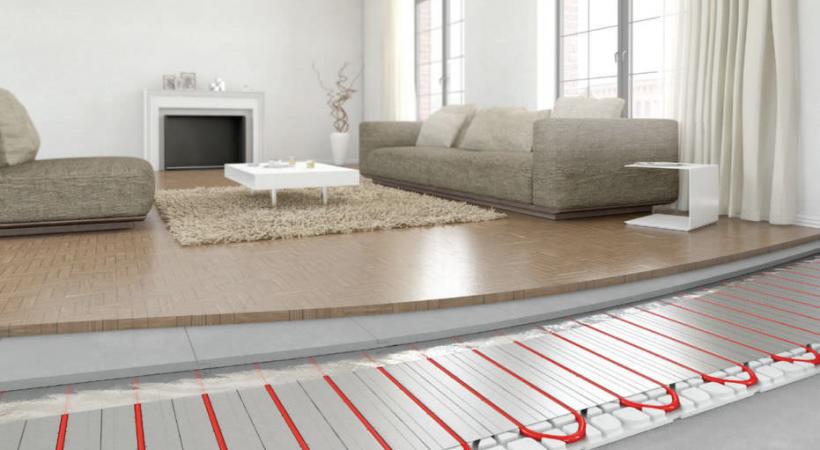 Hercuglas Teoranta
About the Business
Hercuglás Teronta are Irelands leading specialist in domestic and commercial heating, hot water, and ventilation solutions. We design, supply, and commission global market-leading products and technology in your home or business.
We provide a personal service supplying the best bespoke products available which have been tested and proven under Irish conditions and have been specifically sourced by Hercuglás for their quality, reliability, and efficiency. Our partners are Europe's leading designers and manufacturers, and we've achieved the best quality vs price balance bringing superior brands to the Irish market in the process. We'll take the time to find a system to suit your project and budget so contact us now to arrange a free no-obligation quote or site visit.
Hercuglas are the sole agent for the RED Air to Water Heat Pump, the only heat pump made in Ireland and designed to operate in a cold damp climate. The RED is the most efficient heat pump on the market.
Business Telephone Number