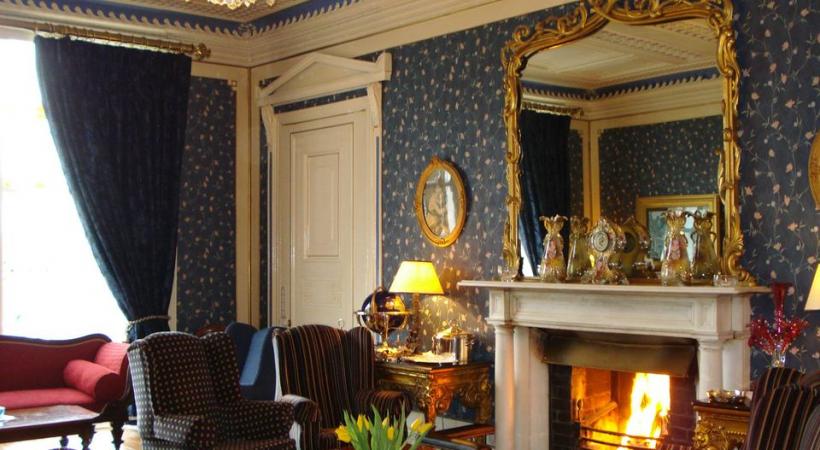 Inch House
About the Business
We are a Country House in Tipperary offering the exclusive hire of our peaceful, romantic & historic house on a self catered or catered basis.
We are open Tuesday to Saturday in our restaurant, where we offer dinner from 6-9pm.
Tuesday to Friday we offer a fantastic €35 midweek menu with starter, main, dessert and tea or coffee
We offer A la carte on Saturday nights only.
For groups larger than 10 people Tuesday to Saturday we offer great group rates.
We look forward to welcoming you soon.
How to Contact
Phone
Website
Social Media
Email
Business Telephone Number
Delivery Type
Click and Collect
Take-Away