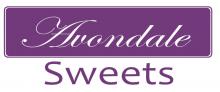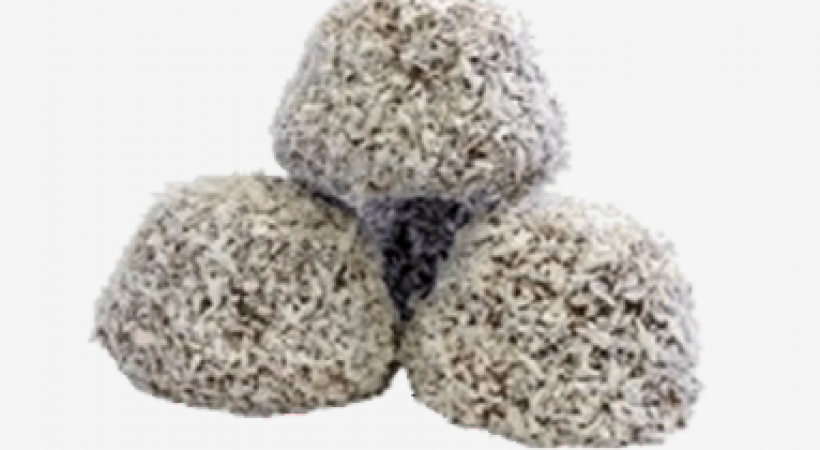 Avondale Sweets
About the Business
In the mid eighties, we set up a small family-run confectionary business, which served the local market and grew country wide.
Due to enquiries from our customers for classic old-time treats, we decided to set up our own manufacturing unit.
We now produce Cream Pies, Coconut Marvels, Tea Cakes, Toasted Coconut Logs and a Wafer Sandwich, all of which are filled with delicious fluffy mallow cream.
Our unique quality products are hand-made in small batches with that personal touch.
These nostalgic treats bring back fond memories of past times, that are now being enjoyed by young and old alike.
Business Telephone Number
52.862487120339, -8.20743