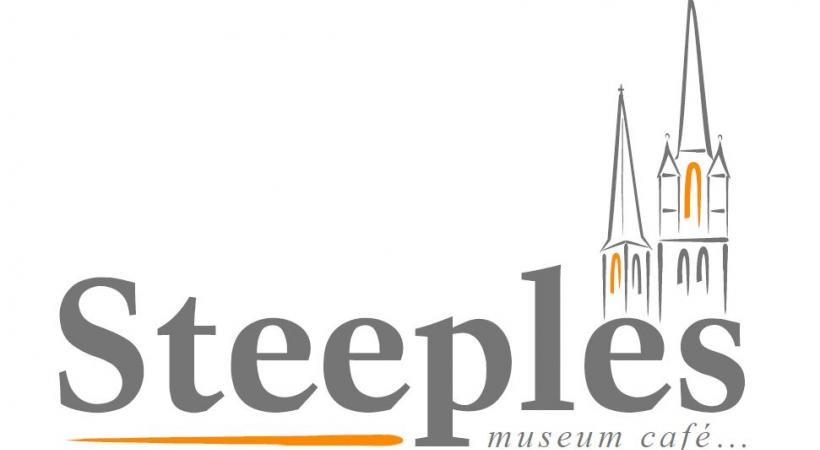 Steeples
About the Business
Vegetarian cafe based in the heart of Nenagh Historical Quarter.
We have also transformed our cafe into offering a retail section during Covid-19.
We stock a range of healthy foods, sustainable products for the home, and any gifts for Christmas that you would like with a healthier / sustainable edge.
Call us on 067-64592 or visit our Instagram (steeples_nenagh) or new website (steeples.ie).

How to Contact
Instore
Phone
Website
Social Media
Email
Business Telephone Number
Delivery Type
Click and Collect
Take-Away