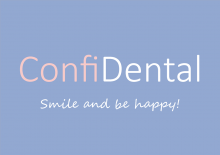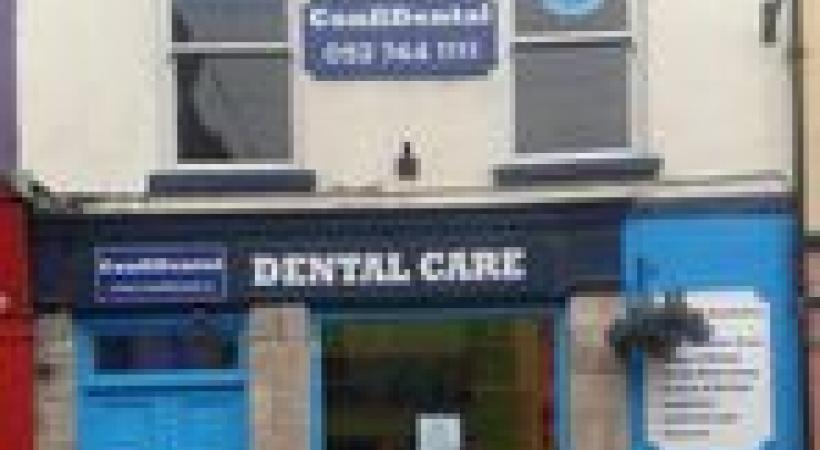 ConfiDental
About the Business
We all want healthy teeth and a pleasing attractive smile. We also do not want to worry about the pain of dental infections.
At ConfiDental, we aim to help you to have healthy teeth for life and the smile you have always desired.
We do this in a comfortable friendly environment and make your treatment as easy as possible. We take extra care of nervous patients and regularly treat people with dental phobias.
How to Contact
Instore
Phone
Website
Social Media
Email
Business Telephone Number